How many more deaths will the K-pop industry face before preventative measures are taken?
Wednesday 11 December 2019
Former BIGBANG star Seungri arrives for his police questioning on 28 August 2019. Photo: Jung Yeon-je / AFP
Something seems to be wrong with the K-pop industry. While South Korea's controversial music scene has enjoyed massive success, K-pop's sex scandals and suicides in 2019 has put the entertainment sector under the microscope. Here's an overview of the recent misfortunes and what it means for the future of the country's much-maligned music scene.
Suicides by K-pop artists in 2019
On 3 December 2019, Cha In-ha was found dead in his home. The actor whose real name was Lee Jae-ho, made his film debut in 2017. He was previously a member of K-pop group Surprise U, which released two albums. In his last Instagram post, the 27 year old wrote: "Everybody, watch out."
The news of Cha's death arrives just after that of K-pop artistes Sulli, 25, and Goo Hara, 28. Goo Hara's death on 24 November 2019 came six months after she was found unconscious at her home, in what local media described as a suicide attempt. Her death was less than six weeks after her close friend Sulli was found dead in a suspected suicide.
The two singers were widely believed to be victims of cyberbullying in South Korea, with netizens criticising their romantic relationships. This is in-line with the immense pressure faced by K-pop stars that often goes unnoticed by the public.
Intense media scrutiny to blame for suicides in K-pop
Sulli rose to prominence as a member of girl band f(x). However, she became popular for speaking out on mental health issues, cyberbullying and women's rights – issues that remain sensitive in a conservative society like South Korea.
She set foot into the Korean entertainment scene in 2005 when she was just a teenager. Her time with f(x), which began when she was 15, saw the band becoming arguably one of the most musically innovative groups that K-pop has ever seen, according to K-pop writer Joshua Calixto. However, the singer reportedly took a year off in 2014 as she was suffering from the rumours about her private life.
Female K-pop stars are expected to be cute and lovely while being obedient to public reception. Sulli didn't fit this brand. "She consistently raised her voice and wanted to be heard," said Yoonha Kim, a K-pop critic based in Korea. She spoke openly about her struggles with mental health issues, cyberbullying and even her romantic relationships, which many K-pop stars are banned from doing by their management.
Goo Hara's K-pop career followed a similar trajectory. She ventured into the industry when she was 17 and enjoyed early success. However, things took a turn for the worse when her private life was exposed online. Her relationship with hairdresser Choi Jong-bum made headlines, with her claims that he was abusive towards her and that he filmed their intimate moments without her knowledge –  drawing nasty comments from netizens against the K-pop star.
This is a result of the immense pressure K-pop exerts on its stars, particularly women. It begins the moment they enter training schools as teenagers, as they have their mobile phones taken. They're also cut off from family and friends and are pushed to project a conflicting image of both innocence and sexual availability. Therefore, leading to a more pressing cause behind the sex scandals and suicides in K-pop – toxic masculinity.
Toxic masculinity at the root of K-pop's sex scandals
The double standards that apply to K-pop's male and female stars are pretty obvious. While Sulli and Goo Hara were slut shamed online for behaviour that would be perfectly fine in more liberal societies, misogynistic male K-pop stars Seungri, Jung Joon-young, Choi Jong-hoon were allowed to disrespect women in the controversial industry.
Seungri, a former singer form popular boy band BIGBANG and his business partner are accused of arranging sex services for potential investors and rich clients at a nightclub. Other allegations include bribery, violence against customers, drug trafficking and drug use.
Meanwhile, Jung Joon-young, 30, was arrested in March 2019. Additionally, Choi Jong-hoon, 30, a former member of South Korean boy band FT Island, was sentenced to five years in prison for the rape of the woman. The duo were exposed to be a part of K-pop's sex scandals following the leak of an online chatroom featuring some of the industry's biggest male stars.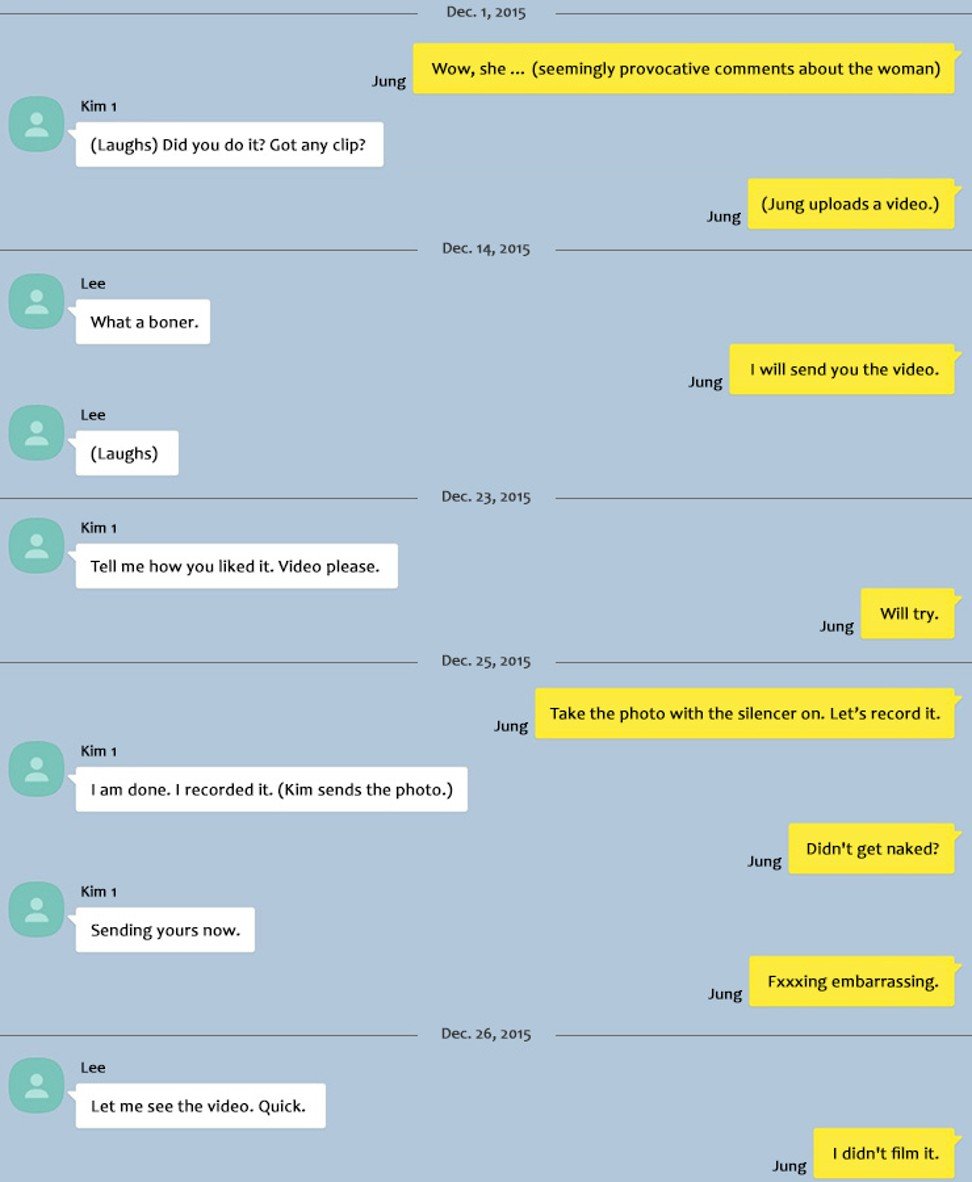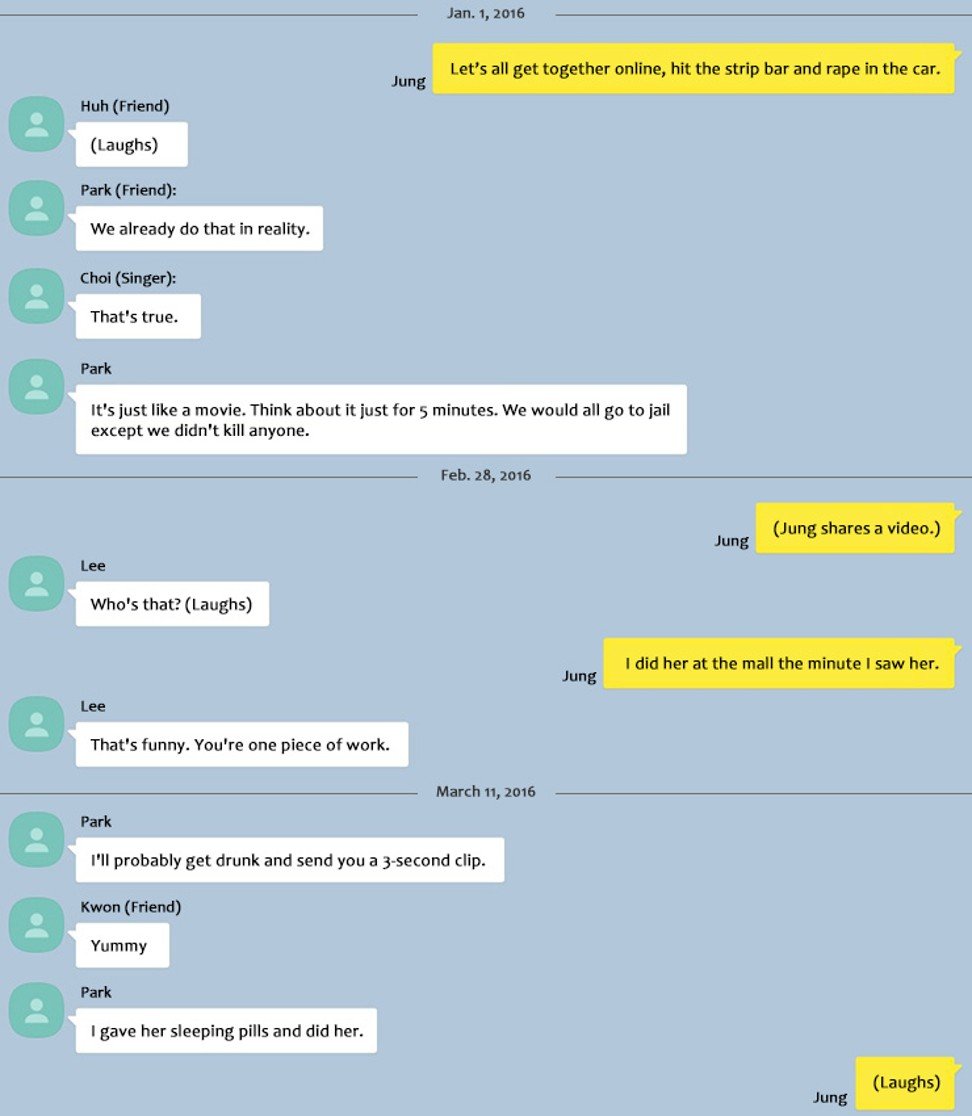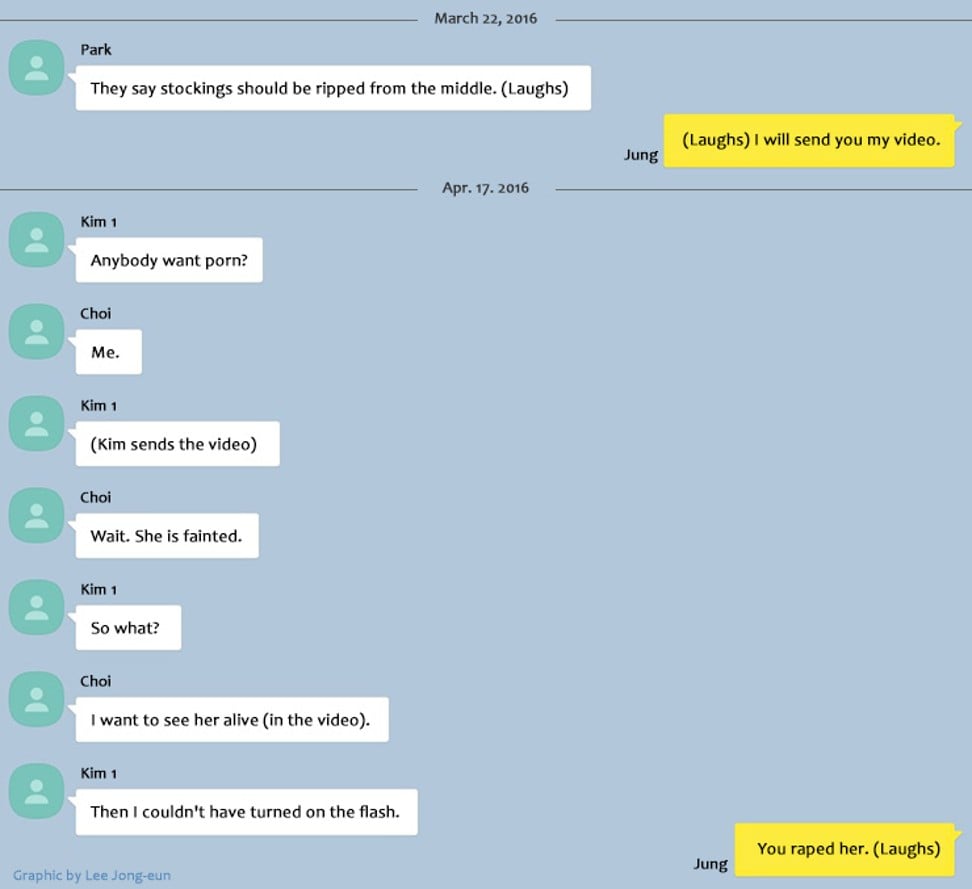 In a nutshell, there can be no quick fix for the sex scandals and suicides in K-pop. Issues like toxic masculinity, double standards among men and women as well as intense media scrutiny have plagued the industry for several years now, with 2019 being the peak of this worrying trend.
Hence, the question remains, how many more deaths will K-pop industry face before preventative measures are taken to ease the burden of becoming one of the world's biggest stars?
Source: South China Morning Post, CNN, Channel News Asia
Related: The Dark Side of K-pop